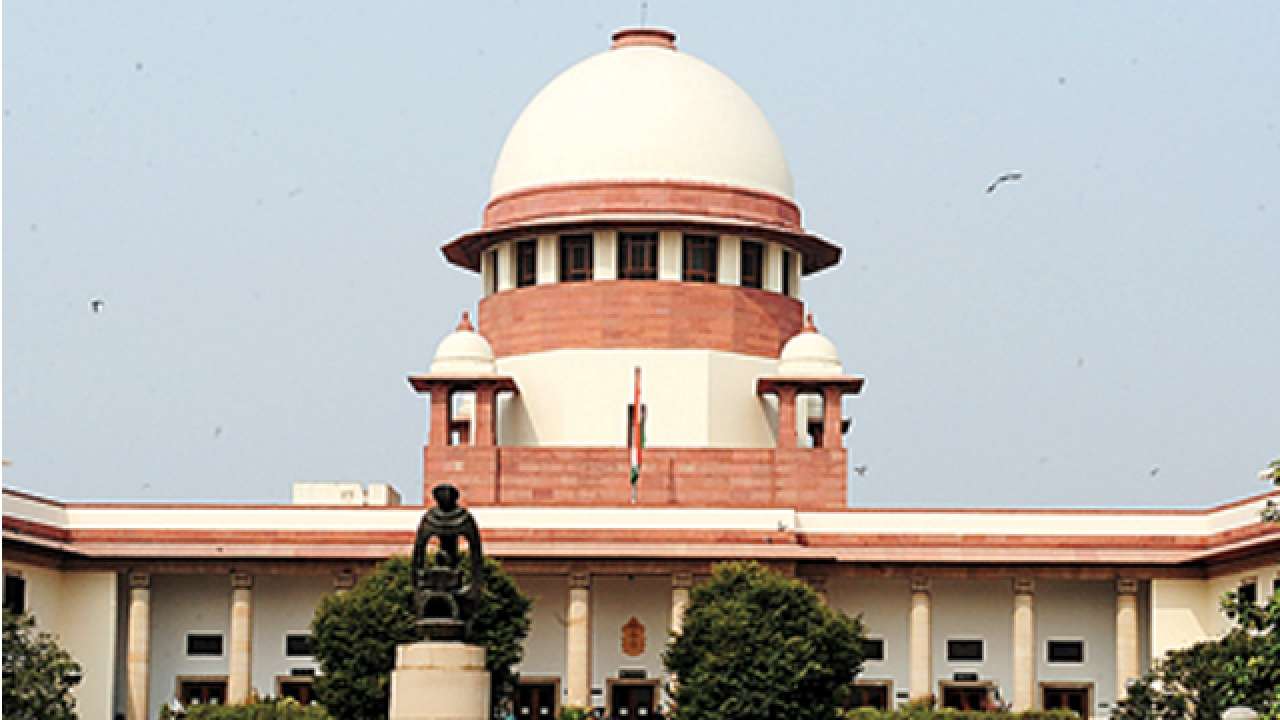 The Supreme Court Collegium today agreed in principle to reiterate the recommendation for elevation of Uttarakhand High Court Chief Justice K M Joseph as a judge of the apex court, after his name was returned by the Centre.
"The proposed appointment of Justice K.M. Joseph as a judge of the Supreme Court at this stage does not appear to be appropriate".
It is pertinent to mention that Justice J Chelameswar, the senior-most judge of the apex court, had on May 9 written a letter to the CJI urging him to convene the Collegium meet to urgently forward Justice Joseph's name to the Centre.
Apart from Justices Misra and Chelameswar, the collegium is made up of Justices Ranjan Gogoi, Madan B. Lokur and Kurian Joseph.
The May 2 agenda had emphasised that the meeting would also "consider names of judges from Calcutta, Rajasthan and Telangana & Andhra Pradesh HCs in view of the concept of fair representation" (as per the two Constitution bench judgments).
Two weeks after the Modi government, sitting on the recommendation for almost four months, sought reconsideration of Joseph's name saying it was in "violation of SC's parameters on seniority and merit", the collegium "in principle" unanimously agreed to reiterate his name for elevation. If the Collegium sends it back a second time, as in the present case, the Centre is bound to accept the recommendation.
According to current norms, a unanimous reiteration must be agreed to by the Centre and the Judge must be sworn in. Supreme Court judges retire at the age of 65. The collegium consisted of a group of five most-senior judges. Seeking its reconsideration, the government said that the proposal was not in accordance with the top court's parameters.
Malhotra has joined the bench of the top court. The Department of Justice had sent his name back, saying if there were more senior judges in waiting, why Joseph in particular?
Critics, however, sought to link the government's decision not to return Justice K M Joseph's name to his 2016 decision to overturn President's rule imposed by the NDA government in Uttarakhand.
Justice Thomas J. Crabtree, of the Provincial Court of British Columbia, has been appointed as a judge of the Supreme Court of British Columbia in Chilliwack.
"Had it been the case, why would had we approved Justice JS Khehar's name for elevation as CJI past year", he said, recalling that Justice Khehar was part of the bench which rejected the government's controversial National Judicial Appointments Commission (NJAC) Bill.