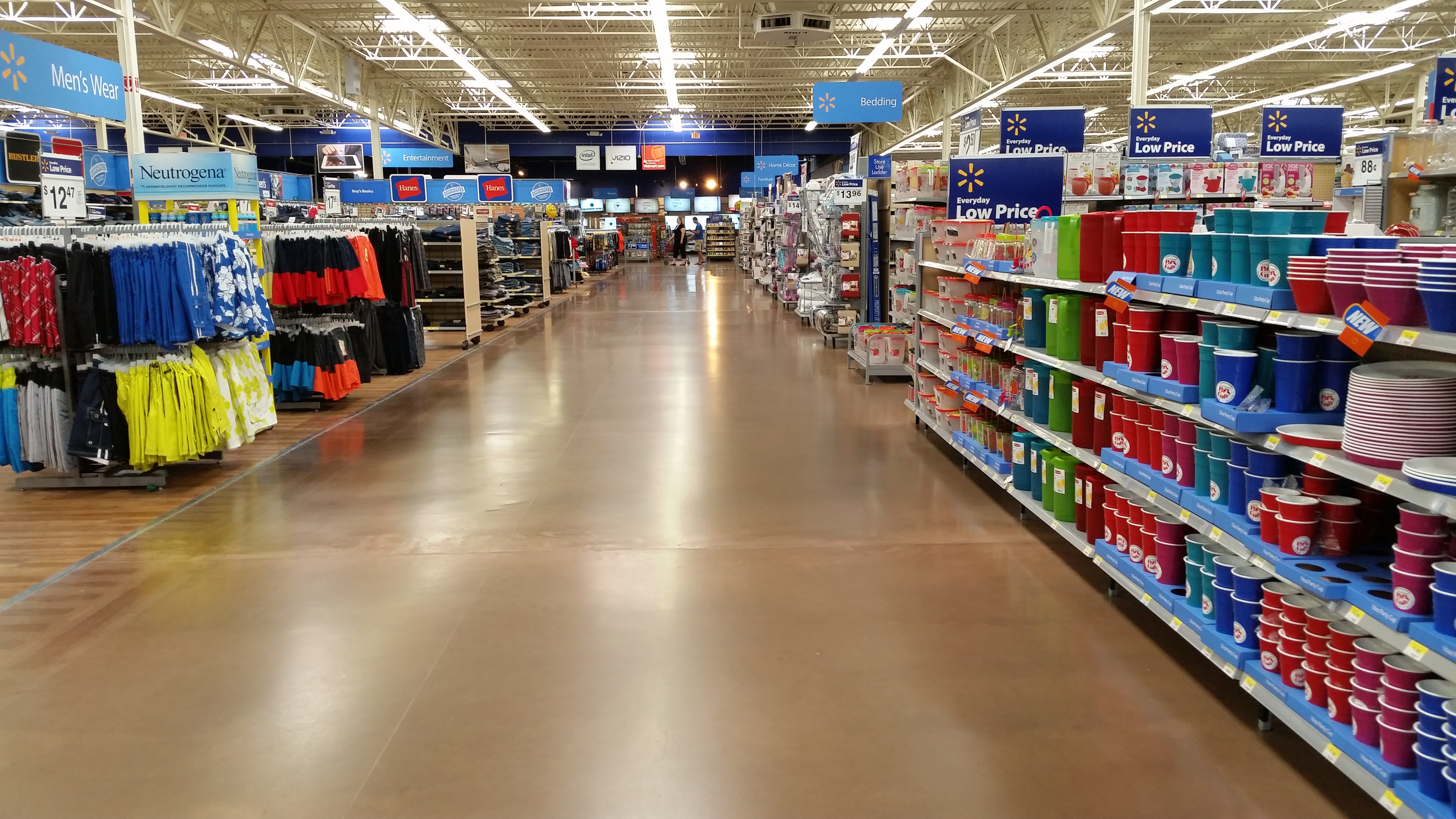 The supply limit will begin within the next 60 days, the company said.
The opioid epidemic is a major problem in the nation with an average of 115 opioid-related deaths per day, according to data from the Centers for Disease Control and Prevention. Walmart noted that some states have imposed limits of less than seven days for new opioid prescriptions said it will follow laws of those states.
The company will also require e-prescriptions for controlled substances, though that change won't occur until January 1, 2020. This type of prescription has been found to be less prone to human error, since they can't be altered or copied.
Walmart intends to roll-out newer restrictions on opioid prescriptions in the summertime, while also announcing that they will require e-prescriptions come 2020.
"We are taking action in the fight against the nation's opioid epidemic", said Marybeth Hays, the Walmart U.S. executive vice president of health, wellness and consumables. In an effort to continue to be a part of the solution, Walmart is introducing new programs, tools and policies that will be aimed at addressing the critical issues faced by the patients & communities.
It will also limit the dosage to 50 morphine milligram equivalents per day. Walgreens and some CVS pharmacies offer disposal boxes for unused medications, and Walmart provides patients with packets detailing how to safely dispose of unused opioids at home. Walmart and Sam's Club already make the opioid reversal antidote available at their in-store pharmacies and dispense it on request, where allowed by state law.
Additional training and education on opioid stewardship for pharmacists, including a pain management curriculum. One possible pharmacy that could do this is Walgreens.
The Bentonville, Ark. -based company operates more than 11,700 stores under 65 banners in 28 countries, as well as ecommerce websites. With fiscal year 2018 revenue of $500.3 billion, Walmart employs approximately 2.3 million associates worldwide.