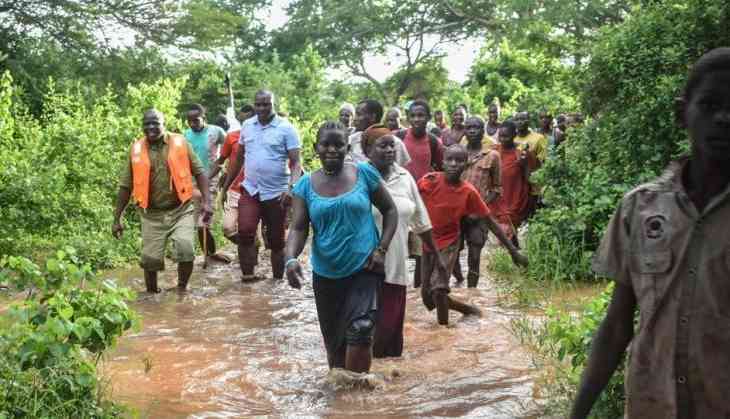 "The water [from the dam burst] has caused huge destruction of both life and property".
"First responders have been on the ground; we commend them for the work they are doing", Esipisu said, adding relevant authorities will issue a comprehensive statement once they have full details.
Local television channel KTN News reported that 20 bodies have been recovered so far.
The 9pm horror rendered over 300 families homeless and about 2,500 residents were affected.
The full extent of the damage isn't known yet.
East Africa, much of which suffered severe drought previous year, has been hit by heavy rain over the last two months that has displaced hundreds of thousands of people in Kenya, Somalia, Ethiopia and Uganda.
A disaster management team from the Nakuru County Government is also evacuating survivors to the Bahati Sub County and Nakuru Level Five hospitals.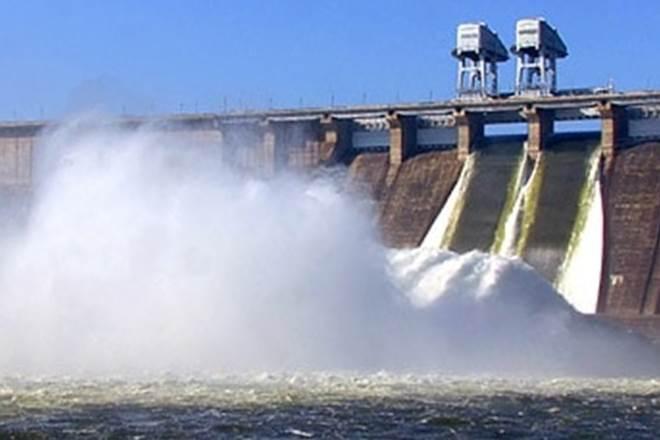 Police officers speaking from the scene say the private Patel dam, used for irrigation and fish farming, may have lacked a proper outlet.
A search-and-rescue mission was ongoing.
The Wednesday night incident occurred at around 9 o'clock in the evening when Patel Dam broke its banks sweeping villages in the Solai area of Subukia.
"The county has dispatched ambulances to the scene to aid in evacuation of victims", he said.
Even before this week's dam-burst, heavy rains had caused havoc in Kenya, killing 132 people and displacing 222,000, according to the government.
UNOCHA said the flooding could get worse, with heavy rains forecast to continue in the Rift Valley and the Lake Victoria basin over the next few weeks.
A desk has been set up to make reports on missing family members.