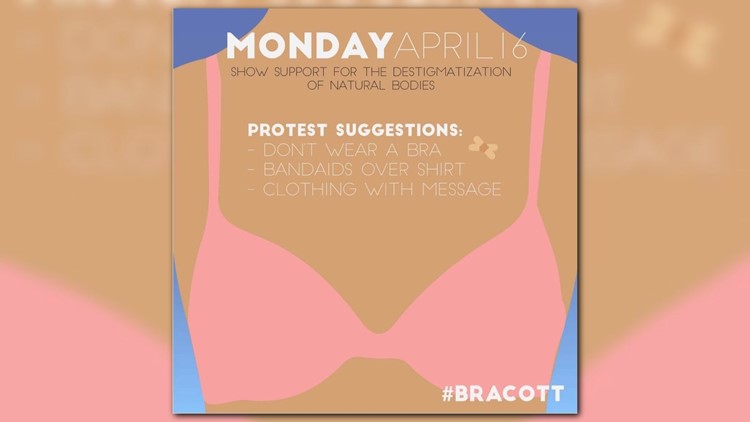 Watkins said the incident lasted approximately five minutes before the student was stopped by "adult intervention". Officials say the victims suffered minor injuries.
Beise said the boy was released to his parents.
One of the victims told the authorities that their classmate simply puts down the backpack he was carrying, leaned over, unzipped one of the compartments from where he pulled a kitchen knife.
The report is being forwarded to the Benton County Attorney's Office.
By the time officers arrived, Beise said, the boy was in an office with a counsellor and the three injured students were being treated by the school nurse.
According to Sauk Rapids Police Chief Perry Beise, the children had "superficial wounds to the backs of their heads that needed to be stitched up". School officials immediately called police and an ambulance.
Gymnasium is the Danish term referring to a three-year upper secondary school education programme which qualifies students for admission to university. All three male students were on their way to classes when they were slashed by their 8-year-old classmate. The parents of the three injured students chose to transport their children either home or to receive further medical attention. Watkins said classes were not interrupted, as the incident happened before school, and classes continued as usual for the rest of the day. Pleasantview has 720 students in kindergarten through fifth grade, according to the school district's website.
The chief says he doesn't know if the boy had been bullied or had mental health issues.