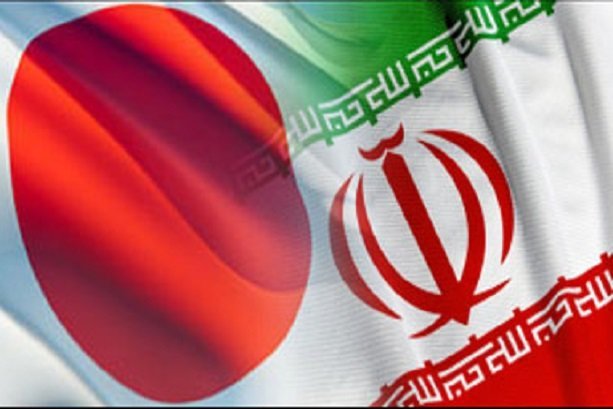 He urged the European countries not to bend under the USA "psychological game" pertaining to Iran's nuclear deal.
France wants Washington to see the nuclear deal separately from Iran's regional activities and missile programme, and Le Drian will stress Macron's commitment to the accord.
A USA exit could kill the agreement, officially known as the Joint Comprehensive Plan of Action (JCPOA), which Tehran has refused to renegotiate.
During his two-day visit, Le Drian will meet and exchange views with Iran's President Hassan Rouhani and Foreign Minister Mohammad Javad Zarif on bilateral, regional and global issues, Qassemi said.
On Saturday, Deputy Chief of Staff and Spokesman of Iran's Armed Forces Brigadier General Massoud Jazzayeri announced that Tehran will hold talks on its missile program only if the U.S. and European countries destroy their atomic warheads and long-range missiles.
The French embassy had earlier said in a statement that an exhibition called "The Louvre in Tehran" will be held at the National Museum of Iran between March 5 and June 8 and inaugurated by Le Drian and Louvre's president Jean-Luc Martinez. "If the JCPOA were to fail, it would be a great loss for nuclear verification and for multilateralism", Amano said in a speech to a quarterly meeting of the agency's Board of Governors in Vienna.
Iran will not negotiate over its ballistic missiles until the United States and Europe dismantle nuclear weapons and long-range missiles, a top Iranian military official said on Saturday.
Iranian Foreign Minister Mohammad Javad Zarif also made a point to mention France armed dictator Saddam Hussein during the bloody 1980s Iran-Iraq war.
The Iranian-backed Lebanese militant group Hezbollah is fighting alongside Syrian President Bashar Assad's forces. A senior Iranian official close to Iranian Supreme Leader Ali Khamenei was quoted by ISNA as saying, "Our nuclear program is in line with our defense policy ..."
Le Drian faced immediate pushback over French concerns about Iran's ballistic missiles, starting with Iranian students waving signs at Iran's Mehrabad International Airport protesting his comments.
A second French diplomat said:"While our concerns aren't directly linked to the nuclear deal, it's important we make progress on these other subjects because otherwise, Trump risks killing the deal".
Weapons programs and Syria aside, Paris and Tehran have growing economic interests, and Le Drian is likely to engage Iranian officials in business discussions.
Iranian and French media reported that Le Drian's trip will prepare the grounds for a potential visit by Macron to Iran later this year.