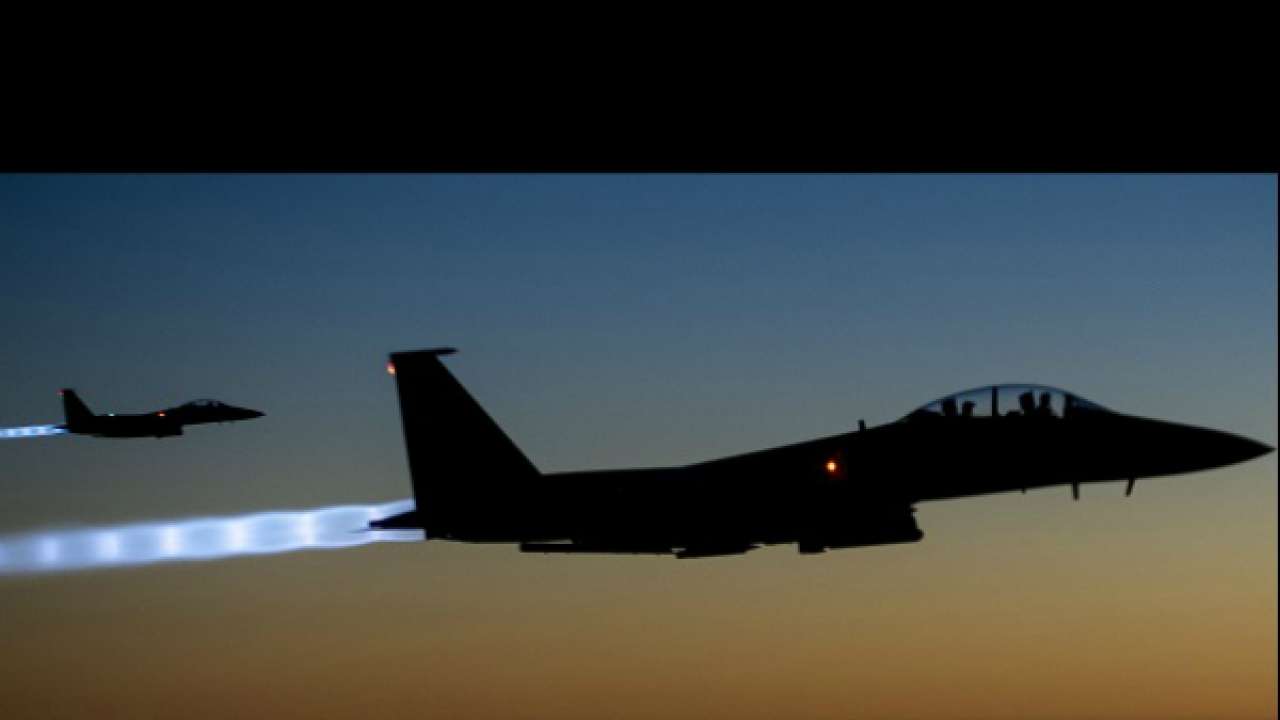 Syrian state television on Thursday said the US -led coalition against Islamic State has bombed pro-Syrian government forces east of the Euphrates river in eastern Syria's Deir al-Zor province.
No U.S. personnel were injured in the attack by the pro-regime forces, unnamed officials separately told U.S. media.
There are about 2,000 American troops in Syria, mostly operating in support of the Syrian Democratic Force (SDF), a Kurdish-dominated group that have helped expel the Islamic State from most areas it once controlled.
Artillery and tank rounds were used by pro-Bashar Assad soldiers against the US-backed Syria Democratic Forces on Wednesday.
According to a statement on February 7, coalition advisers were with the SDF when it was attacked 8 kilometers east of the Euphrates River deconfliction line in Deir al-Zor Province. Iranian forces are known to be deployed in the area, as are some Russians, either of whom might be labeled as "pro-Assad" by the United States government, but the attacking of which could have substantial ramifications.
USA and Kurdish forces responded to that skirmish with air and artillery strikes, the official said. Syrian government forces are active on the other side of the river around the city of Deir el-Zour.
One SDF fighter was wounded, the official said. Officials declined to say whether the airstrikes were conducted with manned or unmanned aircraft.
The US-led coalition killed at least 100 regime and allied fighters in retaliation for an attack in eastern Syria, a US official said, in one of the deadliest incidents of its kind.
"Daesh" is the Arabic acronym for Islamic State.
Coalition officials were in regular contact with their Russian counterparts before, during and after the attack, who had assured them that they would not target U.S. and SDF forces in the area. "It's not always readily apparent" what sort of forces they are maneuvering on the ground in Syria's crowded battlespace, he said.