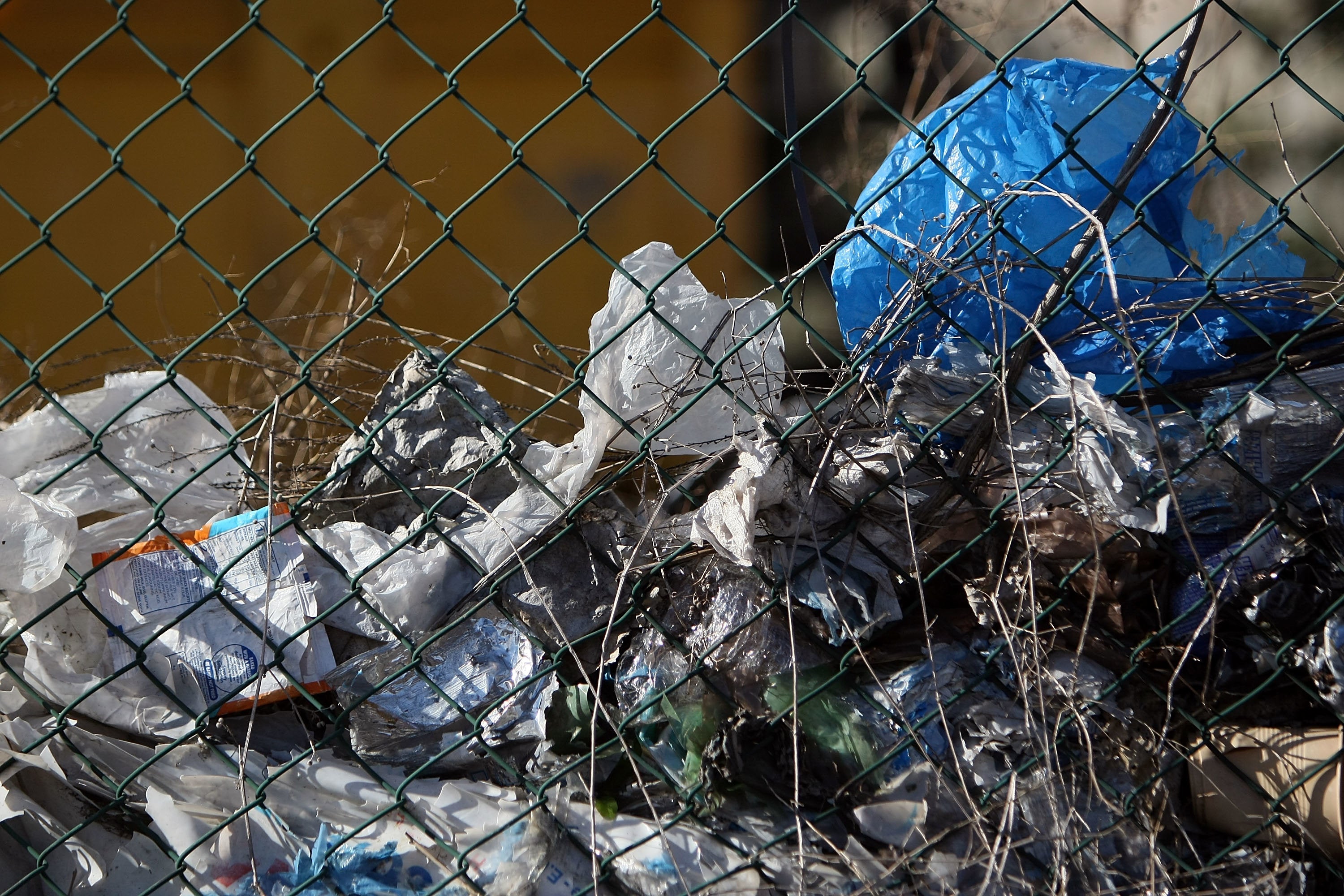 The British Government wishes to become a leader in dealing with the plastics crisis and use aid money to help developing countries reduce plastic waste, increase marine protected areas in the United Kingdom and establish a "blue belt" of protected marine environment territories overseas.
The prime minister said her long-term strategy, including eradicating all avoidable plastic waste in the United Kingdom by 2042, would allow future generations to "enjoy a lovely environment".
Working with retailers to launch plastic-free supermarket aisles.
Its chair, Ibrahim Dogus, said: "While we agree that more needs to be done to reduce the use of plastics, a tax isn't the right answer, as it will lead to increased costs for consumers and hurt the many small and independent businesses that make up the UK's takeaway sector".
May praised the BBC's Blue Planet II for highlighting the problem of plastics in the ocean and also paid tribute to the Daily Mail for its campaign on plastic waste.
"In years to come, I think people will be shocked at how today we allow so much plastic to be produced needlessly", added May. This is 9kg more than the second worst offender, Luxembourg.
Such policy recommendations were included in the Pillar's Budget 2018 submission but were "ultimately ignored" by the Government, according to the coalition.
But the latest moves were described as "vague" by the Green Party's Caroline Lucas.
They say the plans could simply be shelved if they become inconvenient and argued the promise to stop "avoidable" plastic waste is too vague.
Other new green measures include more funding for plastics innovation and £10m for schools to teach children more about the environment.
The plan follows a call for evidence on reward and return schemes for drink containers, including plastic bottles. Mrs May's speech, at the London Wetlands Centre, saw here talk of the "eight million tonnes of plastics which makes it way into the oceans each year". "This is equivalent to dumping a truck of plastic into the sea every minute".
But Ms Salter warns: "I'm concerned that the government's goal to eradicate all avoidable plastic waste in the United Kingdom by 2042 is far too long term and vague".
On Tuesday, the United Kingdom introduced a total ban on microbeads - manufactured solid plastic particles used in various industries.
There are also concerns about the potential impact on food chains.
Ms O'Sullivan called on the Irish Government to follow through on its own commitment to the introduction of a ban on microbeads.
The extended plan would encompass small businesses including corner shops and cover nearly all plastic bags.
But the target was given a frosty reception from environmental groups with one leading organisation saying it "lacks urgency, detail and bite", while another said the country "can't afford to wait" so long.
"Britain has always been a world leader in understanding and protecting the natural world..."