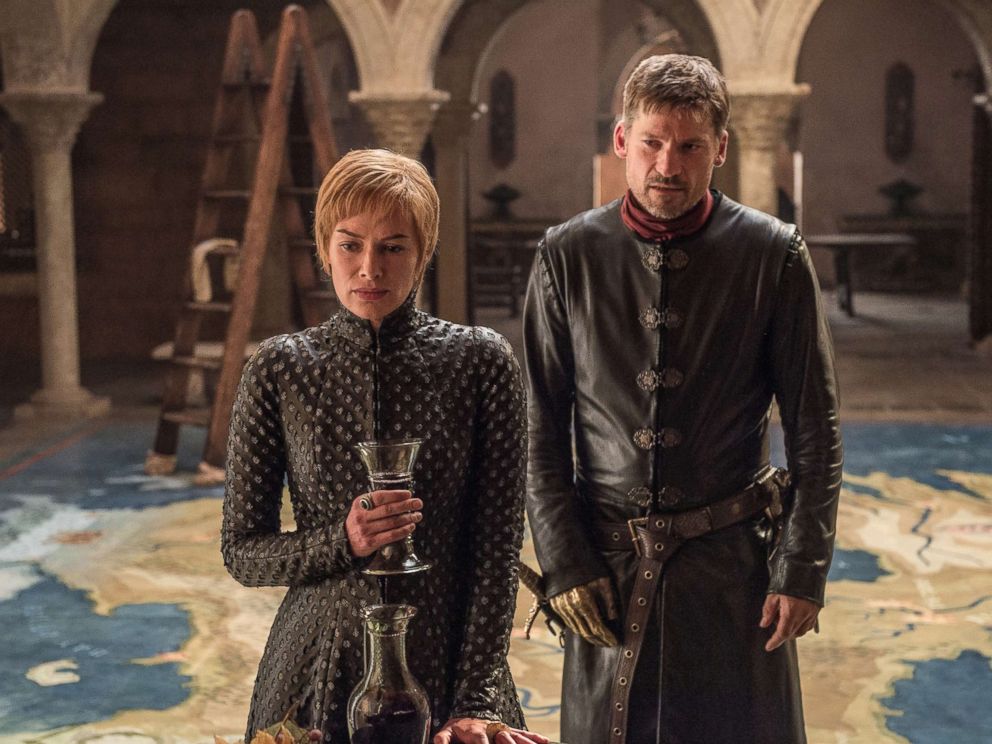 The final season of the show is currently in production so there will be plenty of time to try to spoil how it all shakes out between now and then.
Since then, star Sophie Turner let slip in a recent interview that she didn't expect the show to come back until next year either. "HBO said in a statement: "'Game Of Thrones' will return for its six episode, eighth and final season in 2019". The latest entertainment news has revealed that the upcoming final series will have only six episodes, unlike the previous seasons that had ten episodes each.
The news comes on the same day it emerged Game of Thrones writer George R.R. Martin has seen another of his books, Nightflyers, given the greenlight by Syfy in the USA and Netflix internationally. The final season of "Game of Thrones" will feature veterans of the show behind the scenes.
This is disappointing news for fans of the hit show who were hoping for a 2018 release date. The others have all had roles creating the mythical world of author George RR Martin.
Aside from directing, Benioff and Weiss will be writing the new season, alongside Bryan Cogman and Dave Hill.
"Also, with season seven contending for Emmy awards in 2018 due to its summer launch past year, HBO can focus its GoT promotional efforts on its Emmy campaign rather than launching a new season". Co-executive producers are Bryan Cogman, Guymon Casady, Vince Gerardis and George R.R. Martin.
Fans of the hit show - starring Emilia Clarke, Peter Dinklage and Gwendoline Christie - will have to wait a whole year to find out the fate of their favourite characters when the final six episodes will be screened.
If not, at least fans will be hyped for 2019.