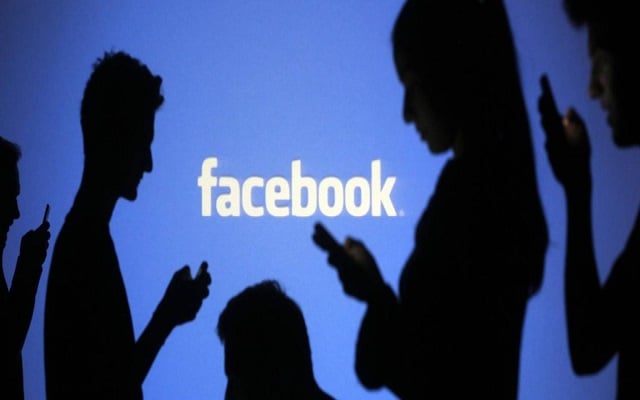 Overall, the number of content restrictions for violating local law increased by 304% globally, compared to the second half of 2016, from 6,944 to 28,036.
More than 200,000 copyright demands were influenced identified with Facebook to content, with 68 percent actioned on and 1.8 million bits of substance "actioned". Those requests rose from 64,279 in the second half of 2016 to 78,890.
"Fifty-seven percent of the information demands we got from law implementation in the USA contained a non-divulgence arrange that disallowed us from advising the client, up from 50 percent in our last report", Facebook Deputy General Counsel Chris Sonderby wrote in a blog entry. India, the UK, Germany and France were also among the most frequent requesters, with 12 per cent, nine per cent, seven per cent and six per cent, respectively.
The report covers every information request from across the world over the first half of the year - apart from those subject to national security delays.
When it comes to the kind of requests shared by the government, Facebook says that over 9,690 requests were regarding legal process with the government and these asked for access to 13,490 user accounts. Facebook complied with 36 % of the requests.
Sonderby added Facebook "carefully scrutinize" each request received for account data to ensure it's legally sufficient. Preservation requests were 1166, and requests for users or pages were 1,629. They include, for instance, requests to suspend someone's account, as was the case with Korryn Gaines, a 23-year-old mother who was shot and killed by police in 2016, after she reportedly threatened officers with a weapon.
When it came to content restrictions, these requests were made to Facebook from law enforcement agencies and the India Computer Emergency Response Team (CERT) within the Ministry of Electronics and Information Technology. This year has seen disruptions to WhatsApp, which is one of the biggest and most popular apps in the Indian market. "We restricted access in Mexico to 20,506 instances of the video in the first half of 2017" read the report. There were also over 110,000 pieces of Facebook content removed for trademark infringement, over 37,000 posts removed from Instagram for the same reason, and 14,279 counterfeit reports.