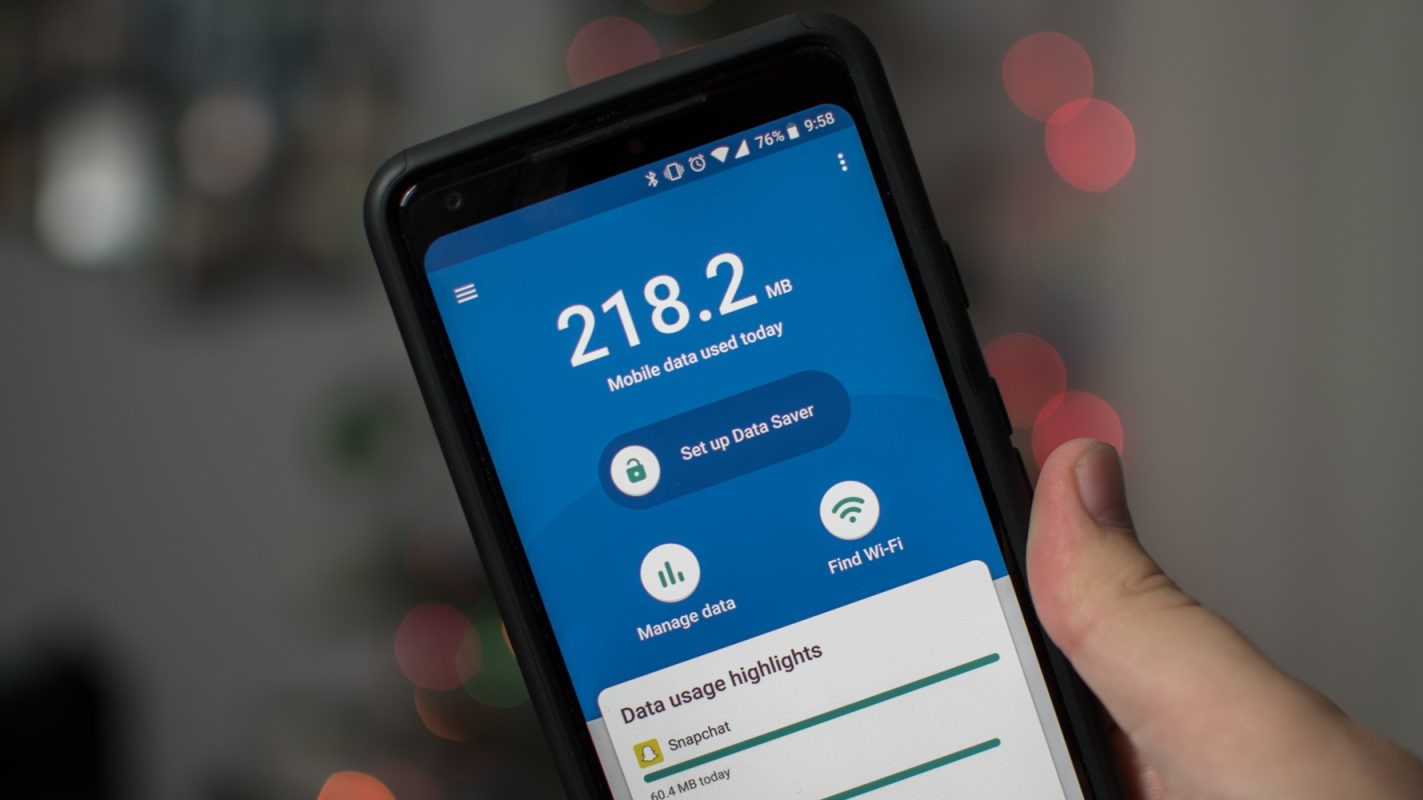 Datally was released on Thursday, 30 November following testing in the Philippines for the most of 2017, where over 500 000 signed up to use the app, with the test also generating favourable reviews from its users.
You can download Datally from Google Play free of charge. It lets users understand their data usage by providing hourly, daily, weekly, and monthly statistics, along with recommendations on how to save data based on individual usage.
"Through tracking and controlling app data usage, you save more data and get the most out of your phone", claims Google. The app also will alert you when public Wi-Fi is nearby.
In Google's own words: "It's like a speedometer for your data". You can also block data with one tap if it is using excessive data. Note that Xiaomi also has data management features built into their app, and have had this for years, which again allow you to track data consumption, block data for certain apps, issue a warning when data consumption has breached certain limits set by you.
Google has yesterday announced a new application in its bid to give better internet experience to its users in developing countries.
The app is called Datally, and it's supposed to help you understand where your data is going as well as suggesting ways that one can cut down on the data they're using. You can, of course, configure which apps are on the "do not fly" list, as I think of it. A year and half ago, when data prices were exponentially higher, this app might have been useful. There is a chat bubble as well that pops up to notify when an app connected to the internet is active and how much data it is draining. Datally only works when it has permission to users' SMS and phone apps, as well as their location.
When we blocked mobile data access using the master switch we found that Datally was leaving itself and several Google services open, most probably to avoid derailing the smartphone. Sometimes you just need a little more than what you've got on your data plan. Google's program also reveals how much data the main app now running in the foreground is using up.