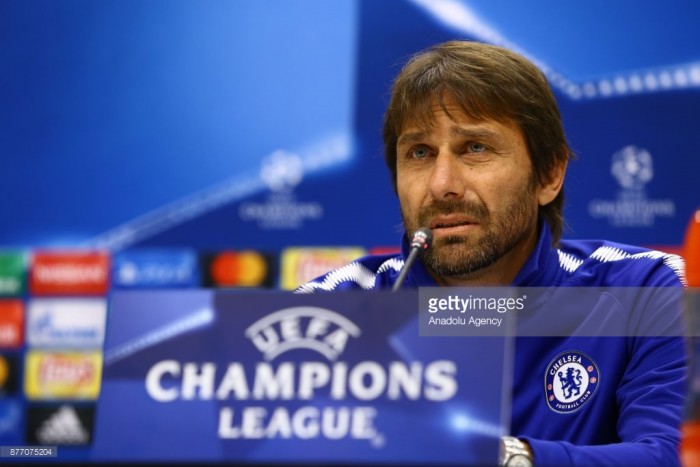 Chelsea goalkeeper Thibaut Courtois who is regarded as one of the best stoppers in the world will not entertain talks over contract extension till the end of the season.
And speaking ahead of Wednesday's Champions League outing, Courtois said: "We have so many games at the moment, and I prefer to focus on the team's games, my own performances".
Courtois has spoken glowingly of his time in Madrid after spending time on loan with Atletico, and a transfer to their city rivals Real has never been ruled out.
Real Madrid has been targeting United shot-stopper David de Gea for the past two seasons, but they have not been able to materialize a proper deal in order to bring the Spaniard to Santiago Bernabeu.
The Belgian goalkeeper has confirmed that there have been no new developments over his contract with Chelsea and he is set to enter the final 12 months of his contract next summer.
Courtois is not rushing to resolve his future.
Real Madrid's interest in Courtois is well-known to the point that Chelsea tried to deter the Spanish champions by slapping a £70m fee on the goalkeeper's head.
The 25-year-old's agent attempted to negotiate a new contract for his client after he played a vital role in their second title win in the last three campaigns.
Football.london suggest Courtois wants the same wages as the Spaniard - the Premier League's highest-paid 'keeper - and talks will begin at the end of the season.
There has been no new contact between the club and the player's representatives since then as the talk of his long term future at the club continue to swirl around Stamford Bridge.