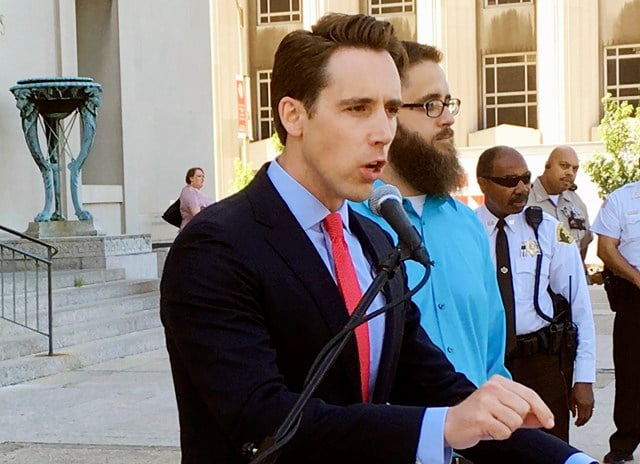 He expressed concern over the accuracy of the company's privacy policy, allegations it misappropriated content from rivals and claims it demoted competitors' websites in search results.
Google spokesman Patrick Lenihan said in a statement that the company has not yet received the subpoena.
Hawley's investigation also aims to learn if the company is breaking the law by leveraging what he calls Google's "near-monopoly" power in the search engine market to stifle competition. But formal investigations have reached varying results in the last seven years. "And of course, the data it collects is vast. and affects millions of Missourians". Hawley said the Federal Trade Commission under former President Barack Obama "did not take any enforcement action against Google, did not press this forward and has essentially given them a free pass". States including Ohio, Mississippi and Texas saw inquiries falter without substantive consequences.
In addition to online users' location, device information, cookie data, online queries, and website history, Hawley says it is estimated that Google has access to 70% of all card transactions in the United States.
Hawley on Monday announced the investigation, which comes on the heels of a $2.7 billion fine issued to the company by the European Union for antitrust violations. Hawley said he was moved to act because of concern that Google is engaging in similar behavior domestically.
The other issue cited by Hawley may be tied to complaints from Yelp.
Federal regulators in the US also have investigated the company over antitrust claims, but Google settled with the Federal Trade Commission in 2013 without making any major concessions on how the company runs its internet search engine.