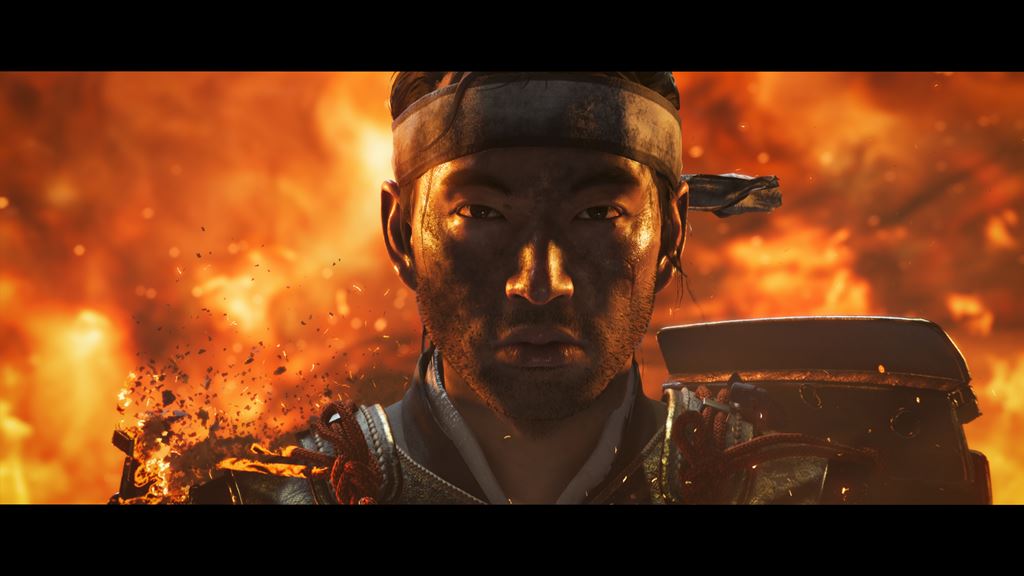 Sucker Punch will instead by tackling an entirely new genre with Ghost of Tsushima, a beautifully-rendered samurai game. But what really helped shape the game was the history of the Mongol's invasion of Japan.
We now know what Infamous developer, Sucker Punch, has been working on since the release of Second Son expansion, First Light, hit the PS4 way back in 2014.
No release has now been confirmed for the Ghost of Tsushima.
The developer behind the inFAMOUS franchise is going back to Japan in the year 1274. These are all speculations though depending on what we see, so we must wait for more information by Sony.
Capcom's Monster hunter World revealed that in preparation for the game's release they have an incoming beta for PS Plus along with the reveal that Aloy from Horizon Zero Dawn will be featured in the game. The Mongol army have invaded the island of Tshushima, and you as the player must control one of the last samurai as he attempts to fight off the invading horde.
Much like InFamous, Ghost of Tsushima will be an open-world adventure, but this time Sucker Punch is drawing from real-world historical events. But, honorable tactics won't lead you to victory.
The aim of Sucker Punch with Ghost of Tsushima was to let the players experience what it means to be a Samurai in medieval Japan. Marrying stunning visuals with fast-paced action, you'll surely find us exploring every nook and cranny of its representation of feudal Japan when the game releases, whenever that may be.