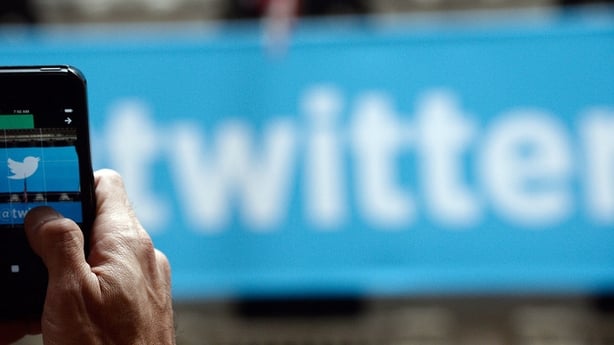 We discovered that since the fourth quarter of 2014 we had included users of certain third-party applications as Twitter MAUs that should not have been considered MAUs. Twitter's current user base sits at approximately 330 million.
The company took in $590 million in revenue, which is down four percent from past year but still $3 million more than analysts expected.
The disparities between the reported and actual numbers, which range between 1 million and 2 million users depending on the quarter, were broken down in a chart that Twitter released to accompany the news.
Twitter on Thursday revealed that it accidentally overstated its monthly-user figures for last three years but is actually growing now as it had gained almost four million monthly members over the last three months.
Looking toward the future, Twitter believes that its fourth-quarter will, if it outperforms its internal targets, it will make a profit.
Shares of the social platform have rocketed up almost 15 percent in early morning trading on Thursday, after the company hinted at imminent profits in its third quarter earnings report - despite announcing it had been miscalculating its MAUs by millions.
The company said that it had now lowered the monthly user number by two million for the first and second quarters of 2017 and by one million for the fourth quarter of 2016.
These results are a much-needed improvement over Twitter's dismal performance last quarter, when it didn't add any new users.
"We're pleased with the improvements made toward a return to revenue growth this quarter", Twitter's CFO Ned Segal said in a statement. The daily active user count was not affected and grew 14% since this time previous year. Users of those third-party applications were able to send authenticated messages via SMS through Twitter's systems, but that didn't relate to activity on the Twitter platform, according to the company's explanation. Analysts on average had expected 330.4 million monthly active users worldwide and 69 million in the U.S., according to financial data and analytics firm FactSet.
On a call with investors, CEO Jack Dorsey reiterated that Twitter is intently focused on improving safety for users.