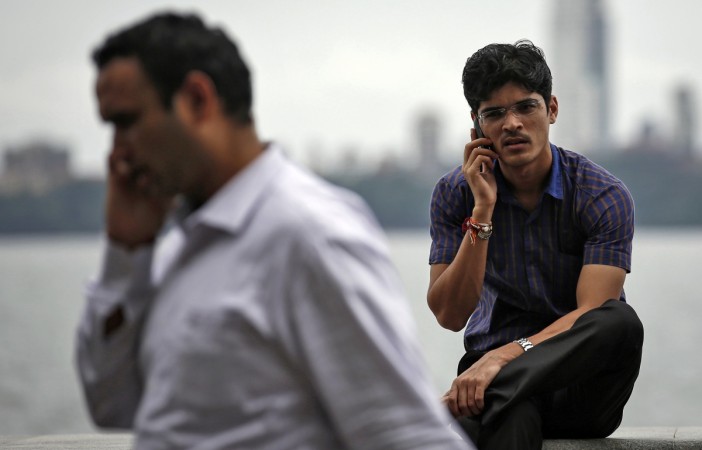 "At that point, IUC was reduced from 30 to 20 (paise) and these guys went to court.so my greatest fear is once again, you are looking at litigation and that is not good for this industry", he said. As per reports, this move by the TRAI is likely to impact the overall calling charge largely.
IUC stands for interconnect charge and it is the fee which is paid by the telecom operator of the number from which a call is made and it is paid to the network operator which receives the call.
Prior to the Telecom Regulatory Authority of India' decision on Tuesday to cut mobile interconnect usage charges (IUC), Singapore Telecommunications Ltd (Singtel), one of the largest investors and stakeholders in Bharti Airtel, had written a letter to Telecom Minister Manoj Sinha asking him not to do slash IUC.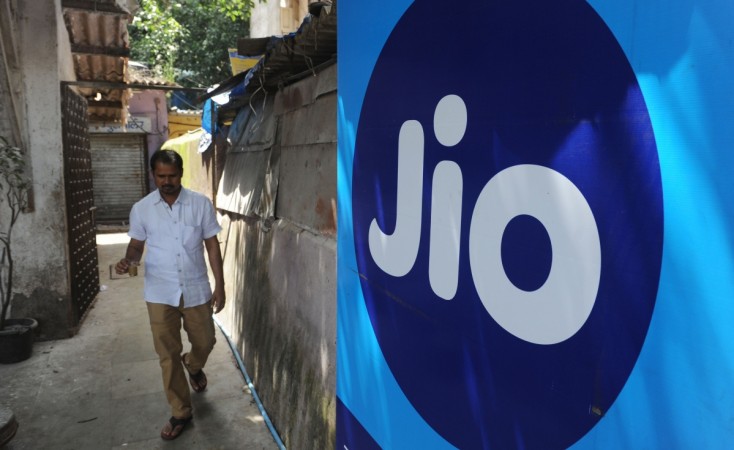 Industry analysts said the Trai move was negative for BhartiAirtel, Vodafone India and Idea Cellular, modestly positive for Anil Ambani-owned Reliance Communications and Aircel and beneficial for Reliance Jio. The IUC will be 6 paise per minute from October 1. The new charges will be applicable from October 1, the regulator said in a notification.
In today's statement, TRAI also stated that the new rates will allow the telecom operators to offer better call rates and packages to the customers and that will eventually increase the mobile usage among the lower income families. The companies have, however, been countered equally aggressively by Mukesh Ambani's Reliance Jio, a company that heralded the new dirt-cheap tariff regime September a year ago when it launched its services with life-time free voice calling and very-low data tariffs. However, TRAI has been in support for reducing IUC charges off late.
Established telecom operators have argued that every call on the network has a cost, and expenses of an incoming call on their network should be borne by the operator from whose network, the call has originated.