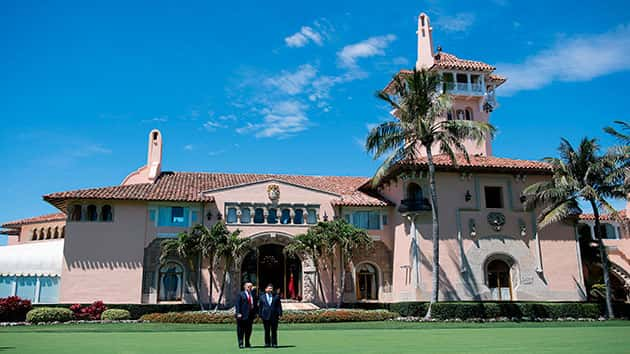 U.S. President Donald Trump and members of his Cabinet gathered at Camp David on Saturday for an update on Hurricane Irma, which is fast approaching the state of Florida.
Trump was briefed on the "the status of Hurricane Irma, forecasted path, evacuations, preparation for response and recovery", White House press secretary Sarah Huckabee Sanders said in a statement.
"I ask everyone in the storm's path to be vigilant and to heed all recommendations from government officials and law enforcement", Trump said in a videotaped statement. Irma has forced millions of residents to leave their homes in one of the largest emergency evacuations in American history.
Irma devastated the Caribbeans as a top-tier Category 5 storm, killing at least two dozen people and leaving several islands nearly uninhabitable.
"The bad news is that this is some big monster", Trump said on arriving at the White House after a weekend at the Camp David retreat in Maryland.
In such challenging times, Trump said, the "strength and the resolve of the American Spirit" is demonstrated "and we see the kindness and courage of our people".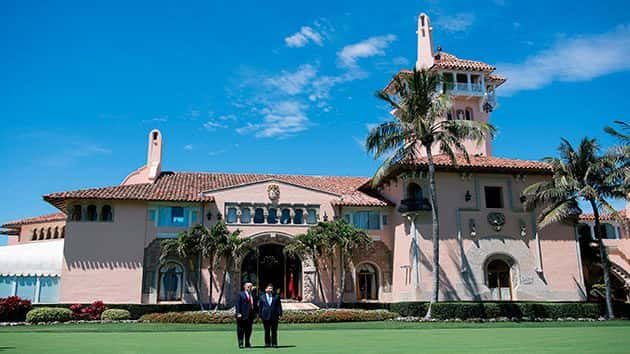 Trump also issued a disaster declaration for Puerto Rico on Sunday and expanded federal funds available to the U.S. Virgin Islands in the aftermath of Irma, the White House said.
A White House official said that Trump and First Lady Melania Trump were keeping people affected by Hurricanes Harvey and Irma in their prayers, and encouraged everyone to listen to local authorities, reported the Washington Examiner.
Trump also spoke to the governors of Alabama, Georgia, South Carolina and Tennessee - states that are expected to feel Irma's effects over the next several days. "He really wants to make sure that we're taking care of the people".
Earlier on Saturday, Florida Gov. Rick Scott said nearly a quarter of the state's 20 million population - fourth largest nationwide - had been ordered to evacuate. "He's offered every resource there is of the federal government", Scott told the ABC program.
"We're doing everything possible to help save lives and support those in need", he said. "Safety must come first to worry about", the president said addressing the United States citizens in a video from the meeting, released on his Twitter page.