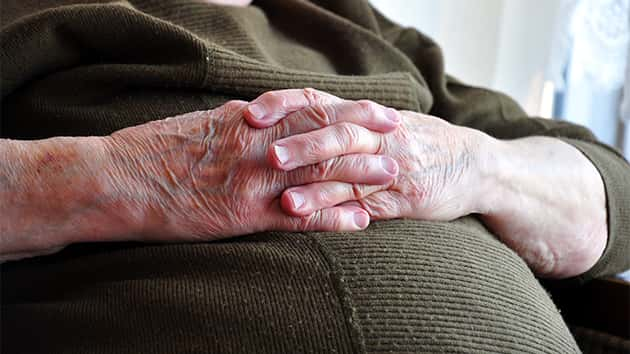 All five patients died within a month or less of balloon placement.
Five unexpected deaths have occurred in patients with liquid-filled intragastric balloon systems used to treat obesity, according to the Food and Drug Administration. In the procedures, patients are mildly sedated as a deflated balloon made of silicone is inserted through the throat and into the stomach, after which it's filled with saline to take up space in the stomach. The balloons remain in the stomach for six months to help facilitate weight loss before being removed during an outpatient endoscopy. The agency said two more death reports it received happened within the same time frame and are potentially related to complications from the balloon treatment. Three people died just one to three days later.
The FDA said on Thursday that doctors should stay alerted when placing this expensive balloon system and to monitor the patient really close.
"At this time, we do not know the root cause or incidence rate of patient death, nor have we been able to definitively attribute the deaths to the devices or the insertion procedures for these devices", the agency said. They also confirmed this was the cause of the five deaths. Four of the cases involved the Orbera Intragastric Balloon System by Apollo Endosurgery.
Apollo Endo-Surgery said, per NBC News, that worldwide sales of gastric balloons were estimated to total about $120 million in 2015, driven by broad use in Brazil, Mexico and Europe, and the death reports came from all around the world, and did not necessarily include US patients.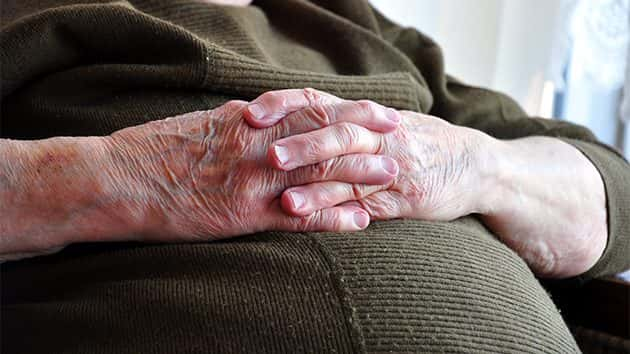 Of these fatal cases, four involve the Orbera Intragastric Balloon System produced by Apollo Endo Surgery.
A spokeswoman for Apollo said the reports were from around the world and did not necessarily involve US patients. The company confirmed that only 21 devices from 277,000 distributed all over the world had been linked to deaths between January 1, 2006, and March 31, 2017.
"Each patient must be appropriately evaluated prior to the decision to place the balloon, especially the potential risks of anesthesia and an endoscopic procedure", Gostout said in the statement.
Apollo's CEO Todd Newton said numerous patients who use the device as a weight-loss tool have other obesity-related health problems.