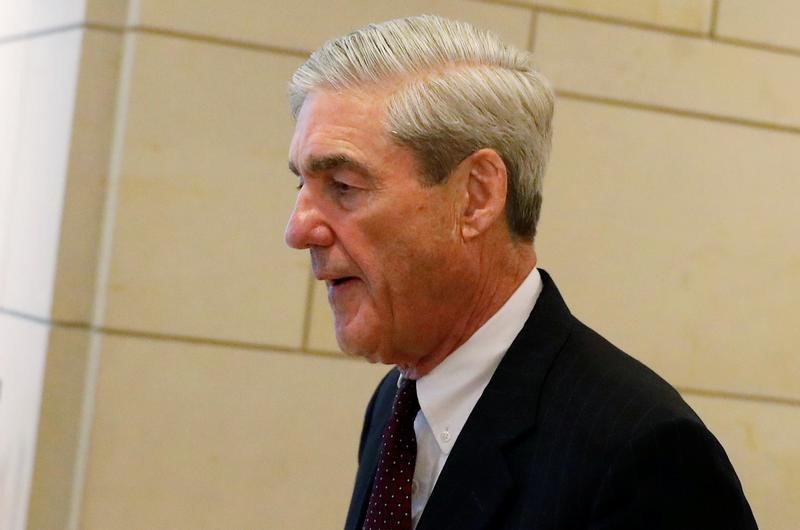 Michael Flynn made a flurry of headlines Friday and Saturday, the most pressing of which was a New York Times report that investigators working for Robert Mueller asked the White House for documents related to the ex-national security adviser. At the core of suspicions against Flynn are payments of more than half a million dollars transferred to Flynn's former consulting firm by a Turkish-American businessman who is suspected to have served as a government mediator between September and November 2016.
Mr Alptekin has publicly denied that there was anything untoward about the payments, which funded a campaign to discredit Fetullah Gulen, a Muslim cleric said to be behind a failed coup in Turkey in July 2016.
Mueller's team, investigating whether President Trump's campaign coordinated with Russian Federation to influence last year's election, have questioned witnesses close to the former three-star general about Flynn's work with firms tied to the Turkish government, the New York Times reported.
Although receiving money from foreign governments is legal, failing to register as a foreign agent if you have done so is a crime.
Flynn resigned from the Trump administration in February after reports surfaced he had misled senior White House officials about his past conversations with Kremlin officials.
His work includes lucrative speaking engagements with Russian businesses.
The President has threatened Mueller in an attempt at keeping the probe confined to the election.
Financial entanglements of former national security advisor became the focus of the ongoing investigation into possible collusion between the Donald Trump campaign and Russian Federation in the 2016 election on Friday night.