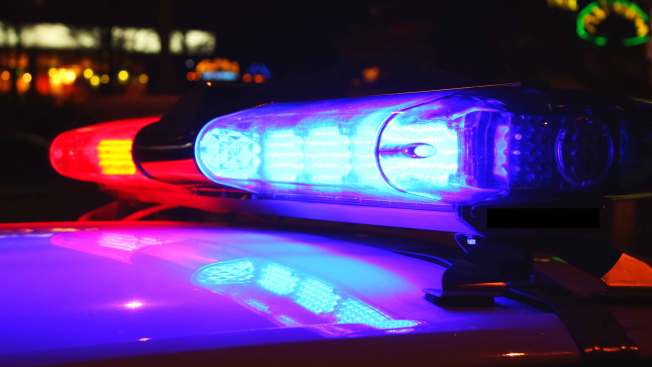 Denney says none of the eight who were wounded appeared to have life-threatening injuries.
Love told reporters there was one or two shooters.
"Two guys just came in and shot people in the house", a witness told the police dispatcher, according to the Cincinnati Enquirer.
One victim, a pregnant woman who was not identified, told FOX 19 she was shot in the leg, and suffered a miscarriage. One is critical, three are in fair condition and one is stable, the hospital said.
The five adult victims were taken to the University of Cincinnati Medical Center.
Local police have not identified a motive for the shooting.
Police were able to obtain an order from a judge to search and control the home, Love said. "There was little kids hurt and everything".
"He said 'it was just horrific, something that was unimaginable, ' and when he started calling for help, he said ' what am I supposed to say, I've got a lot of people shot". She told the operator she was sitting outside in a vehicle and heard gunfire. The shooter or shooters ran away and haven't been caught. "There's a pregnant girl here".
Neighbors said the suspect fled the scene.
Investigators learned that there was a gender reveal party at the home Saturday night, and the shooting appears to have happened while numerous victims were gathered around a TV, the Enquirer reports. "This will be one of those nights".