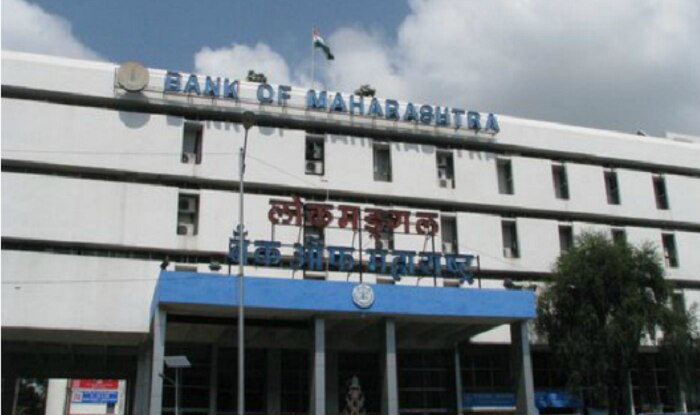 The "one nation one tax" concept will be incorporated from the present academic session and the courses' content will be subjected to necessary changes in accordance with the recent developments on GST.
Vice chancellors of universities in the state will take a call on how they will include GST in the syllabus, deputy chief minister Dinesh Sharma said while briefing the media about the conference.
Dubbing it as a "mockery of GST", Chidambaram pointed out the clause which does not make it look like one tax structure. "This is a very different animal", Chidambaram said.
"The Central Government should have engaged the leaders of the political parties to forge a consensus on three rates". He demanded that the rates be reduced and capped at 18 per cent which was "eminently feasible".
"This is the GST that the Congress and the UPA government had visualised....(former Finance Minister) Yashwant Sinha has also confirmed that this was the GST we should have designed and implemented", he told reporters at a briefing at the AICC headquarters.
"We are convinced that the administration and businesses, especially small and medium businesses, are unprepared or underprepared for the rollout of the GST". He said businesses wanted some more time and the rollout should have been deferred by two months and implemented after a trial run of two months.
The Congress party on Thursday demanded an 18 percent cap and the inclusion of petroleum products, electricity and real estate in its ambit.
"With the implementation of the GST (from July 1) the dream of economic integration of India has come true", he added.
The main aim of the GST had been to replace India's many indirect taxes with one single tax, turning the country into a single market.